Price

RM829.00

RM999.00

Product SKU
ASTROX100ZZKurenai
Brand
Yonex
Size (L x W x H)
75 cm x 26 cm x 5 cm
Availability

Grip Size

String
Description
Highlight
Flex: EXTRA STIFF
Length: 10mm longer
Frame: HM Graphite / Namd / Tungsten / Black Micro Core / Nanometric
Shaft: HM Graphite / Namd
Weight / Grip Size: 4U (Ave.83g) G5,6
3U4,5,6
Stringing Advice: 4U 20-28lbs, 3U 21-29lbs
Colour: Kurenai
Made in: Japan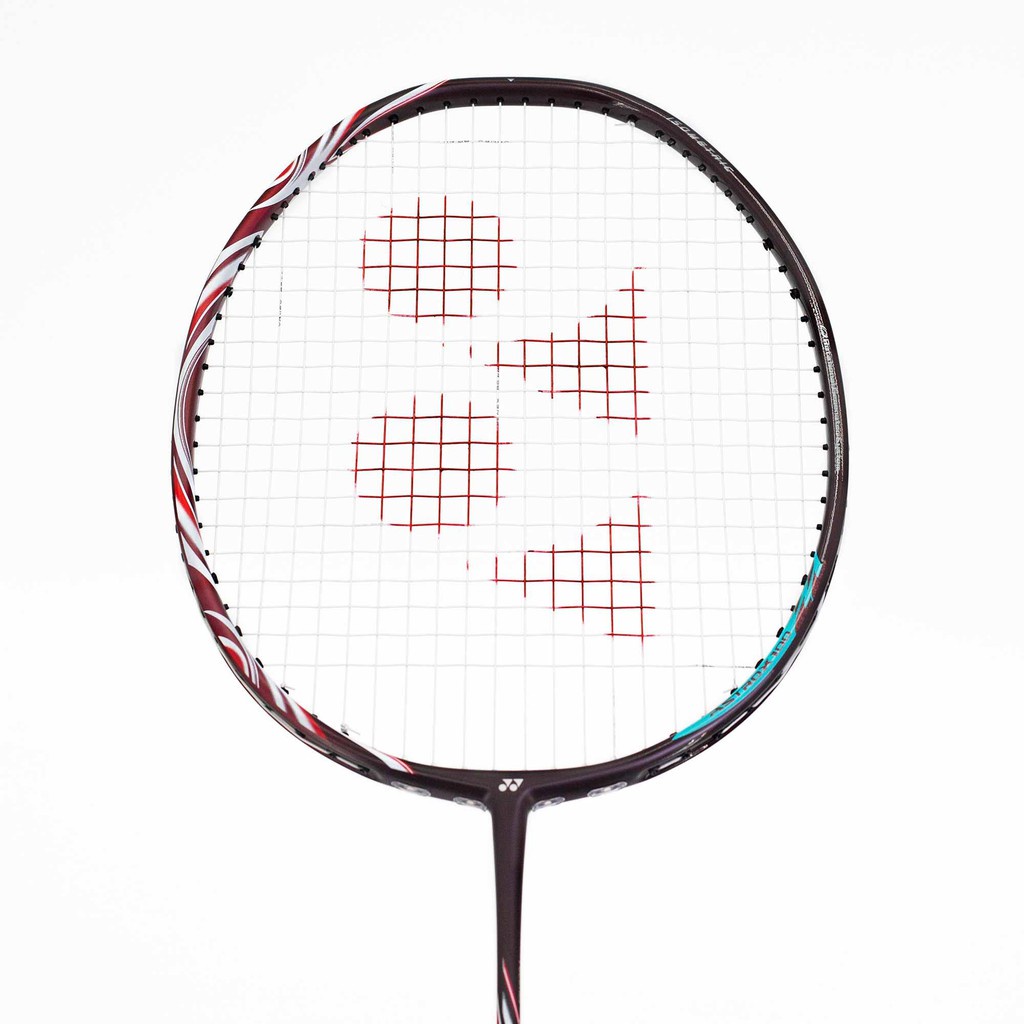 For those who like to place their thumb at the top of the grip whilst serving, the indent in the ENERGY BOOST CAP also provides a comfortable and stable place for the thumb to sit. By utilizing high quality Namd graphite throughout the shaft and frame, more flex is produced with a faster snapback, unleashing dramatic steep power. The material stays flexible even with increased swing speed, bending when swing speed increases and restoring its original hard shape at the end of the swing. The ability to bend even further and snap back rapidly, produces stronger shots and greater smash speeds.

The ever popular ISOMETRIC frame has also been tweaked to create an EXPANDED SWEET SPOT - 2.9% larger than previous models. With attention paid to every detail, Yonex has even redsigned the cap at the top of the handle to reduce shaft twisting and increase flexibility.
Featuring the SLIMMEST SHAFT EVER CREATED BY YONEX, the ZZ is able to slice through the air with reduced resistance. Most traditional rackets feature a hollow core within the racket shaft, however the Hyper Slim Shaft on the ZZ features a solid core graphite construction, providing extra resilience and greater power transfer.
New for 2021, Yonex have raised the technological bar once more with the revolutionary Astrox 100 ZZ Kurenai.

--------------------------------------------------------------------------Perfect Sports is dedicated to bringing you a wide selection of Branded Sports at unbeatable prices @ www.perfectsports.com.my

Based in Malaysia, we have an excellent track record of shipping products Worldwide.
SHOP WITH CONFIDENCE - Fully returned within 7 days is offered to all customers who are not satisfied with their purchase.
#100% Authentic
TERMS & CONDITIONS - 1. Payment. Payment for items is required immediately. 2. Delivery. Delivery takes 3 - 5 working days, it is an estimation and not a guarantee. 3. . Returns accepted within 7 days of the sale date. Items must be unworn and in original packaging with all tags attached. Both return and original postage at buyers expense, unless otherwise agreed. For incorrect item can be exchanged subject to availability. 4. None-Delivery. In of non-delivery a replacement or refund can be arranged upon providing proof in the form of a signature of non-delivery. 5. Warranty. Only applicable as it meets the requirements stated at .
Reviews (0)
view all
back
What's in the box
1 x Yonex AX100ZZ Kurenai
1 x Astrox Cover
1 x BG66UM
1 x Grip